The backyard solution
to your growing needs!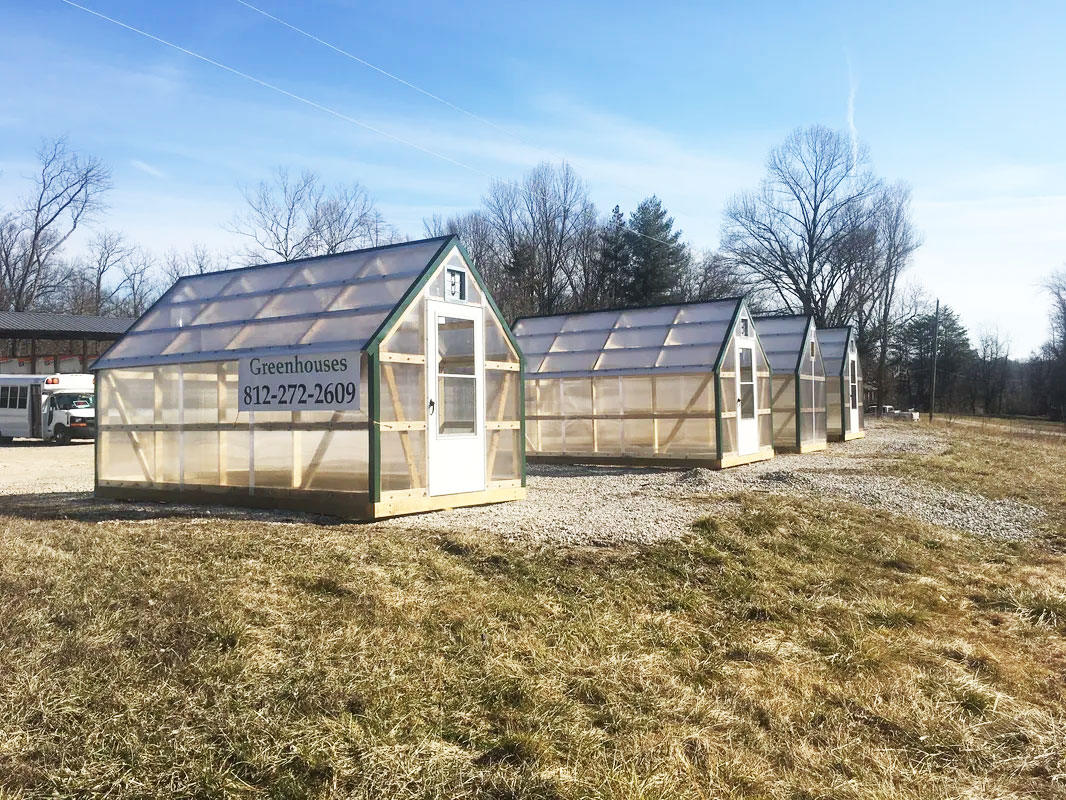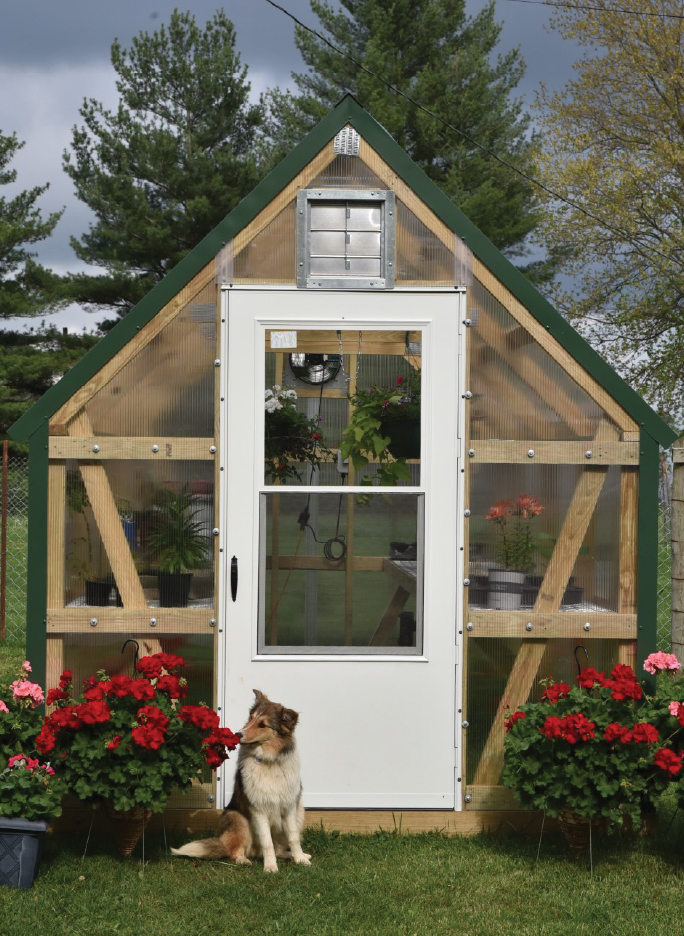 Prebuilt and portable, we deliver your greenhouse fully assembled and ready
for you to start growing!
Heritage Greenhouses have the weight, strength, and durability to withstand winds and weather for years to come and are the perfect size for your backyard or growing homestead.
Looking for freedom and security in these uncertain times? Call us today!
Pressure treated 6×6 timbers add weight to your greenhouse so that it doesn't just blow away and is moisture and rot resistant.
All framing lumber is also treated so that you can enjoy years of maintenance free service.
36" Storm door with built in screen
Your choice of a variable speed fan and thermostat or 2 auto-opening vents.
On the exterior, twin wall polycarbonate sheets are virtually unbreakable – impact strength is 200 times greater than glass and 8 times greater than acrylic! The polycarbonate has a solar grade layer that protects the sheets against yellowing. The ribbed configuration traps air within the sheet, providing out-standing thermal insulation!
Perhaps you wonder about the collie on the front leaf. Maybe you're looking for a dog that is faithful and eager to serve with an intelligent and gentle nature.
We raise historic, old-style collies of which the storybooks tell. Unlike many working breeds, they are calm and gentle by nature, and are content to take a nap when they are not working. They are very attuned to their families' needs and are ideal for the home, farm, therapy or service work. Our Scotch Collies have low maintenance coats and weigh about 40-65 pounds.
If you want a loving companion with high intelligence and the striking beauty of these historic collies, please call us about our upcoming puppy litters.
A Family Working Together
We are a family that works together to build your portable greenhouse from the ground up, right here in Greene County, Indiana!